Updated: October 7th, 2022
In order to make sure travelers like you are kept abreast of the latest information on the health situation in Uganda, we pass along the encouraging update from Uganda's Ministry of Health that Uganda is still safe for travel.
Despite news of an Ebola outbreak, these cases have been very limited and confined to a region over 100km from Kampala. For international tourists planning trips, the three districts affected are not connected with any national parks.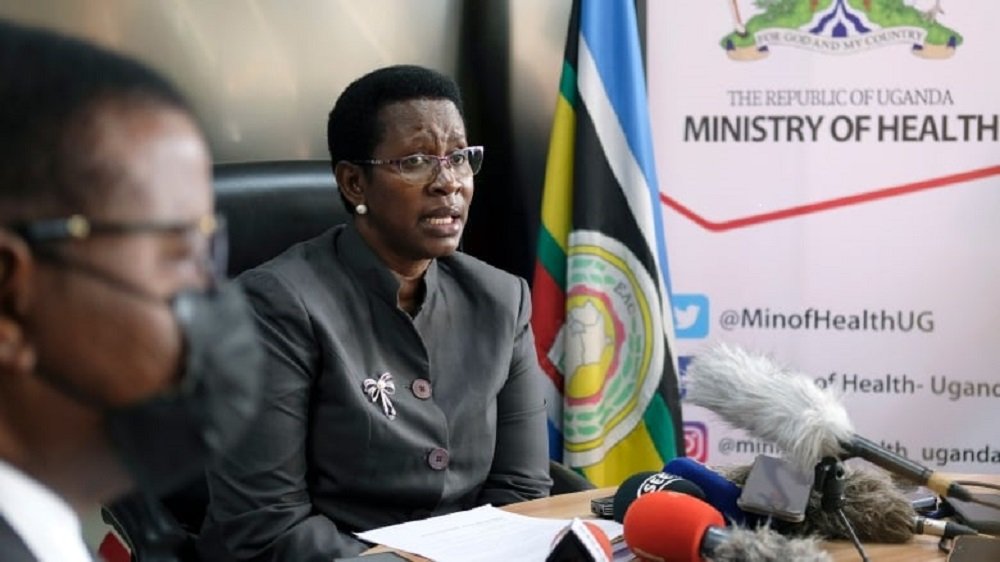 Please read the official press release from The Republic of Uganda's Ministry of Health below.
We will continue to update this post as more details are released.
—-
Travel Advisory on Ebola Virus Disease (EVD) Outbreak
The Ministry of Health declared an outbreak of the Ebola Virus Disease (EVD) on the 20th of September, 2022 after a case was confirmed at Mubende Regional Referral Hospital. As of today [October 7th], Uganda has registered 44 confirmed cases and 10 deaths in this outbreak.
Mubende District is the epi-center of the outbreak with sporadic cases in Kassanda, Kyegegwa, Kagadi and Bunyangabu districts. All these districts are more than 100km away from the capital city, Kampala. The rest of the country is free from Ebola and there are no travel restrictions.
The Government of Uganda and Partners have put measures to control the disease. The number of cases have since decreased. All the contacts within Mubende and the neighboring districts have been identified and isolated are being followed on a daily basis.
The Ministry of Health reiterates that Uganda is SAFE for all National and International travelers within the country. All places for conferences, workshops, tourist attractions including national parks are safe for both local and international tourists.
The current Ebola Virus (EVD) outbreak in the Country is under control and anybody with a plan to travel to Uganda are encouraged to continue with their travel plans.
Dr. Diana Atwine
PERMANENT SECRETARY